Yes. All Tada Widgets are optimized for mobile phones and tablets. We will show you below how each Widget looks like on phones.
CLASSIC WHEEL OF COUPONS
PICK A GIFT GAME
CARTOON WHEEL OF COUPONS
FULL-SCREEN POP-UP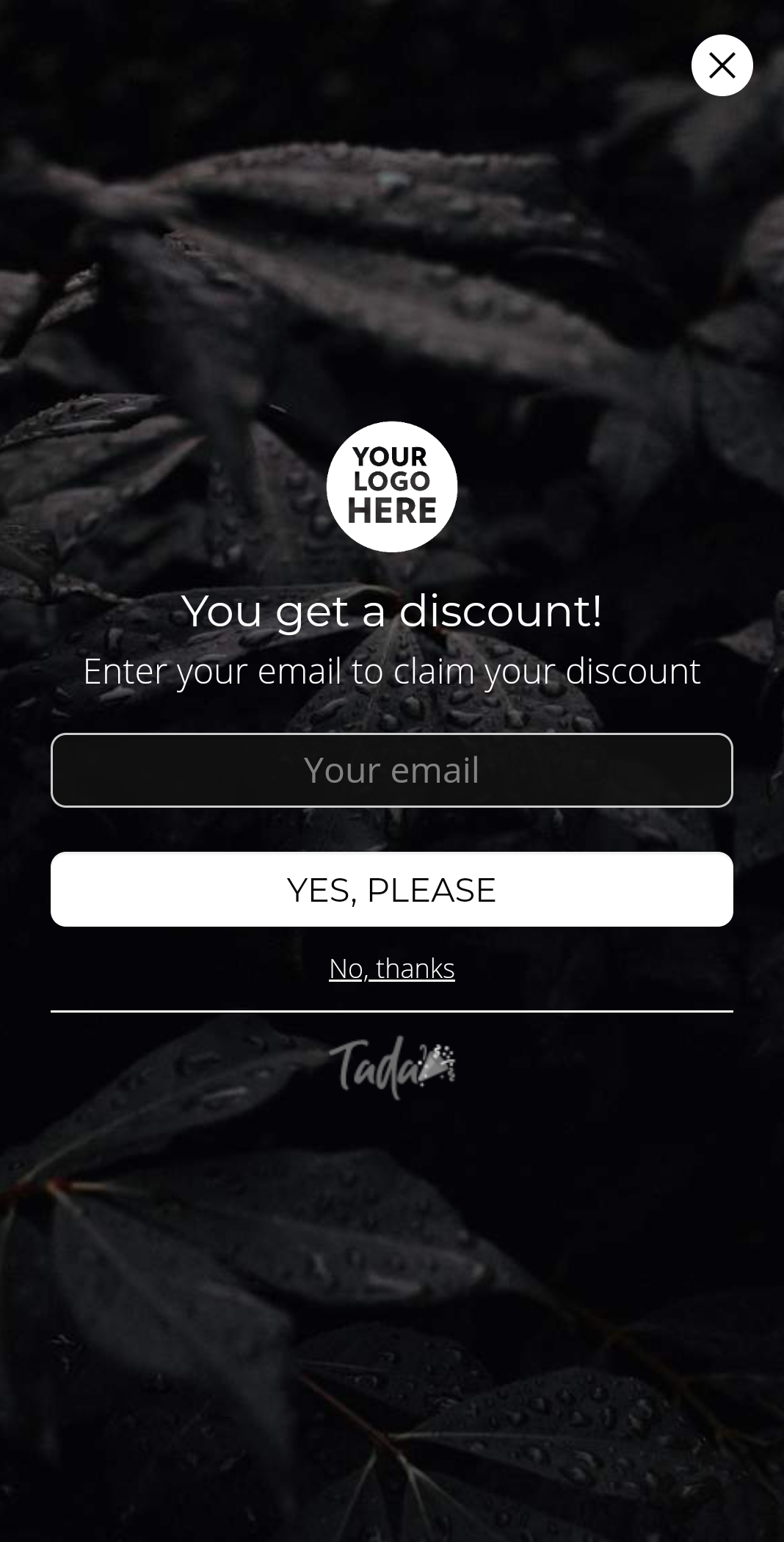 HALF SCREEN POP-UP
And there you go! You do not have to worry now about its compatibility and responsiveness with mobile phones! If you still have any other questions, we're here to help! Just submit a ticket here and we'll get back to you as soon as we can.
KEYWORDS:
Is there going to be a problem if the customer uses their mobile phones to claim discounts?
How will the Widgets look like on phones?
Can customers still claim a discount even on their phones?
Will the Widgets still show the colors/theme that I chose on mobile phones?
Are these going to work for tablets as well?