Exporting the email list you've collected with Tada as CSV
To get started, head to your Tada Dashboard using the Google Chrome browser (available both for Mac and PC) and scroll all the way down the page: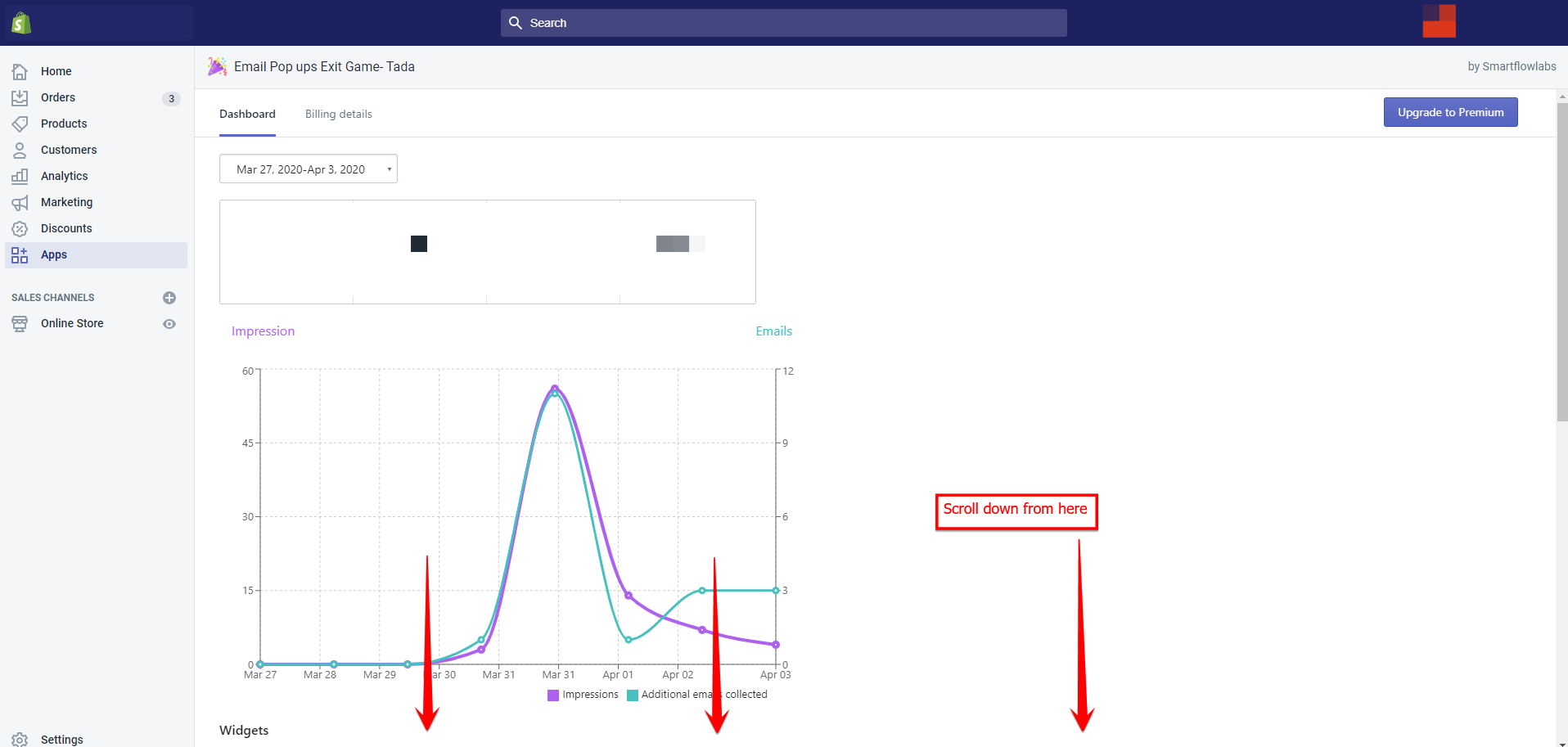 Once you reach the bottom of the page, you'll see a section named "Email Integrations & Export", you'll want to click on the Export CSV button to download a file containing all the emails you've collected. This file can be opened on Google Sheet, Excel, and similar spreadsheet software.
If, instead, you're looking to integrate with Mailchimp or Klaviyo so that your emails are automatically sent to their service, click on their name in that section.
Keywords:
Are emails collected automatically exported if I have integration enabled for Mailchimp or Klaviyo?
How does email integrations and export work?